Huge Success! – Shred-It Day 2020:
Our 2020 Shred-It Day Event was a huge success! Thank you to everyone who stopped by. We hope to see you at the next event!
Steve Smith & Associates Shred-It Day 2020:
You're invited! Bring your old documents and stick around for a tailgate, where we will be playing old OSU Championship games! Food and beverages provided.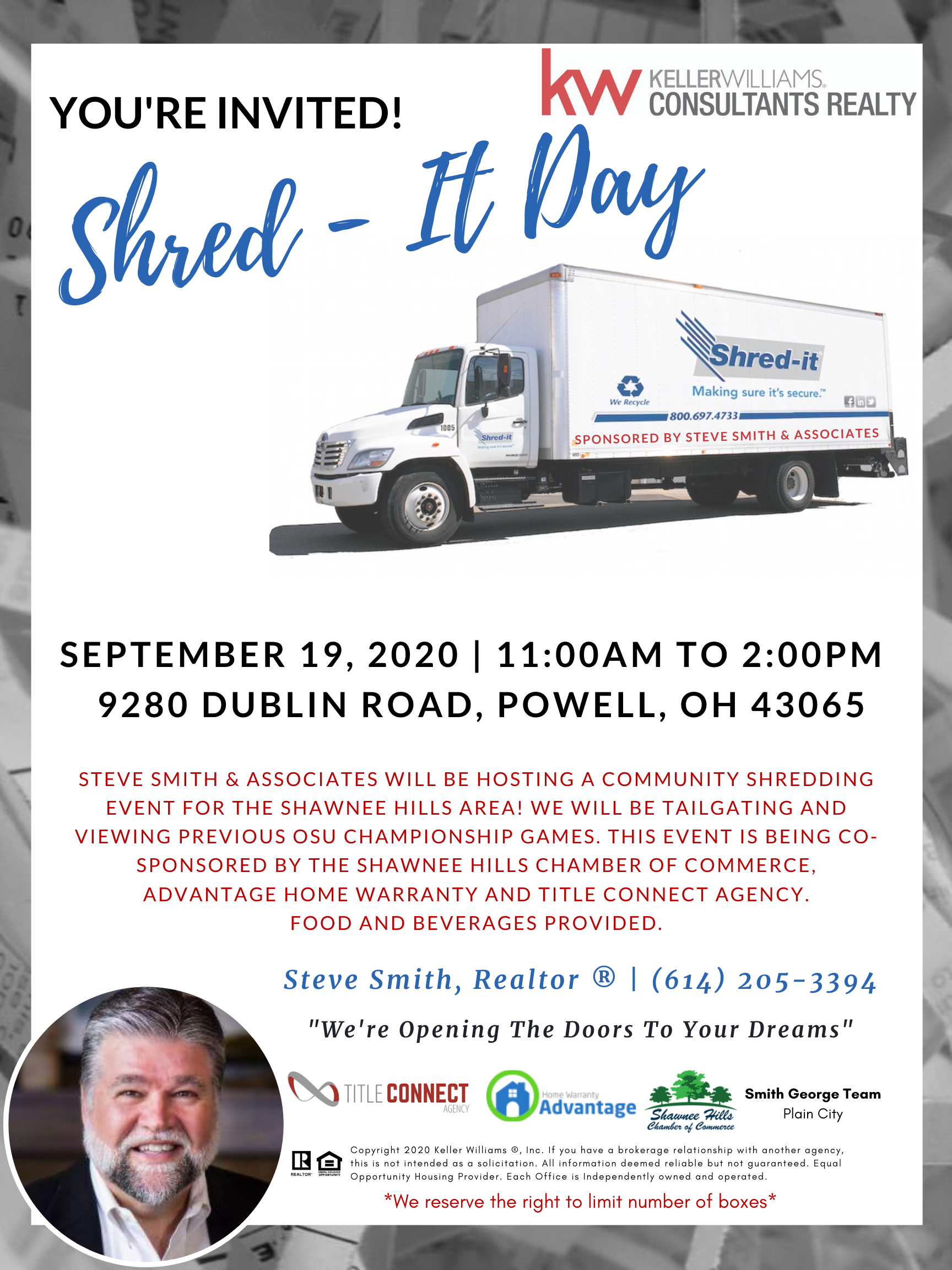 State of Your Company 2020:
Winning Together! If you had to use one word to summarize the theme of this year's State of Your Company at Family Reunion, it would be "togetherness." It was a powerful reminder that to achieve success, you have to work together!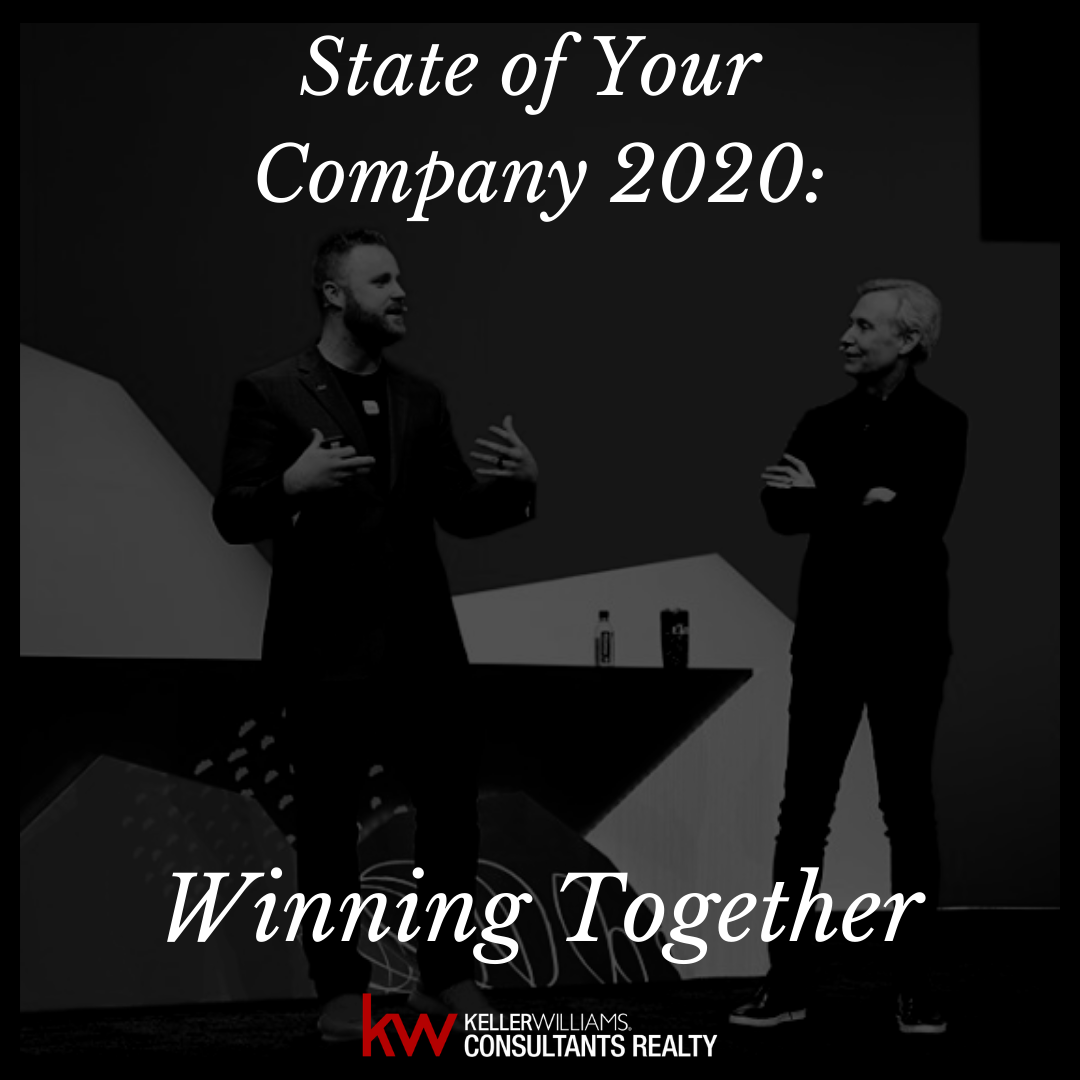 2019 News:
2019 was another standout year for Keller Williams. Collectively, KW's 180,000-plus associates soared to new heights, thanks to their strong business acumen and dedication to serving their clients at the highest level.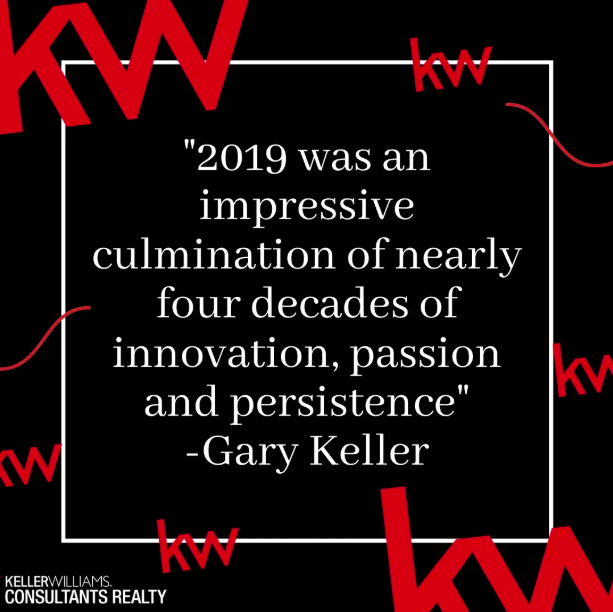 Mortgage Rates:
Did you know: Mortgage rates are at a three year low! This could be the perfect time for you to buy a home. Contact us today if you would like to begin a home buying journey.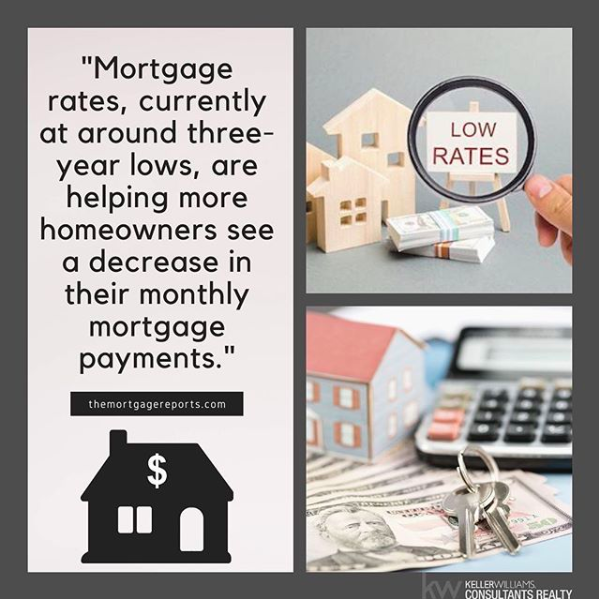 Housing Market:
Fannie Mae Chief Economist, Doug Duncan says the 2020 housing market will be an engine of growth for the economy! Make 2020 your year to become a home owner, Contact the Smith George Team today!
National Technology Day:
Happy National Technology Day! Tech is changing the way that real estate happens, here at Keller Williams we are devoted to be learning and mastering the latest technology to better help our clients!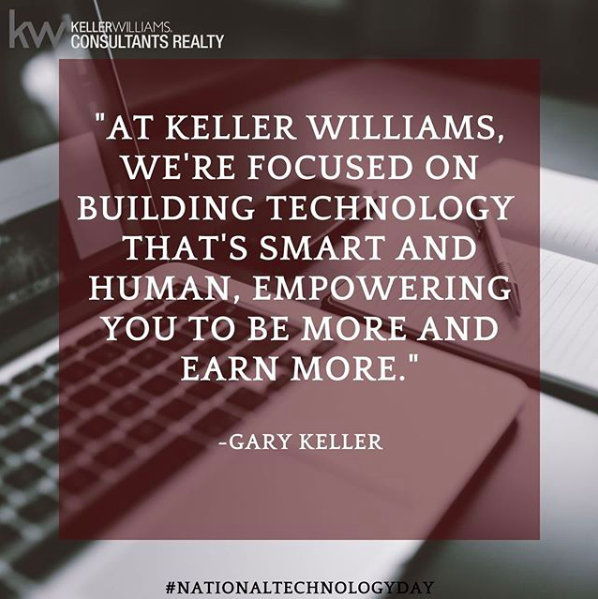 Check Out Steve Smith's Feature in Real Producers: