Cindy Thatcher
440-320-3681 | CindyT@stevesmithassociates.com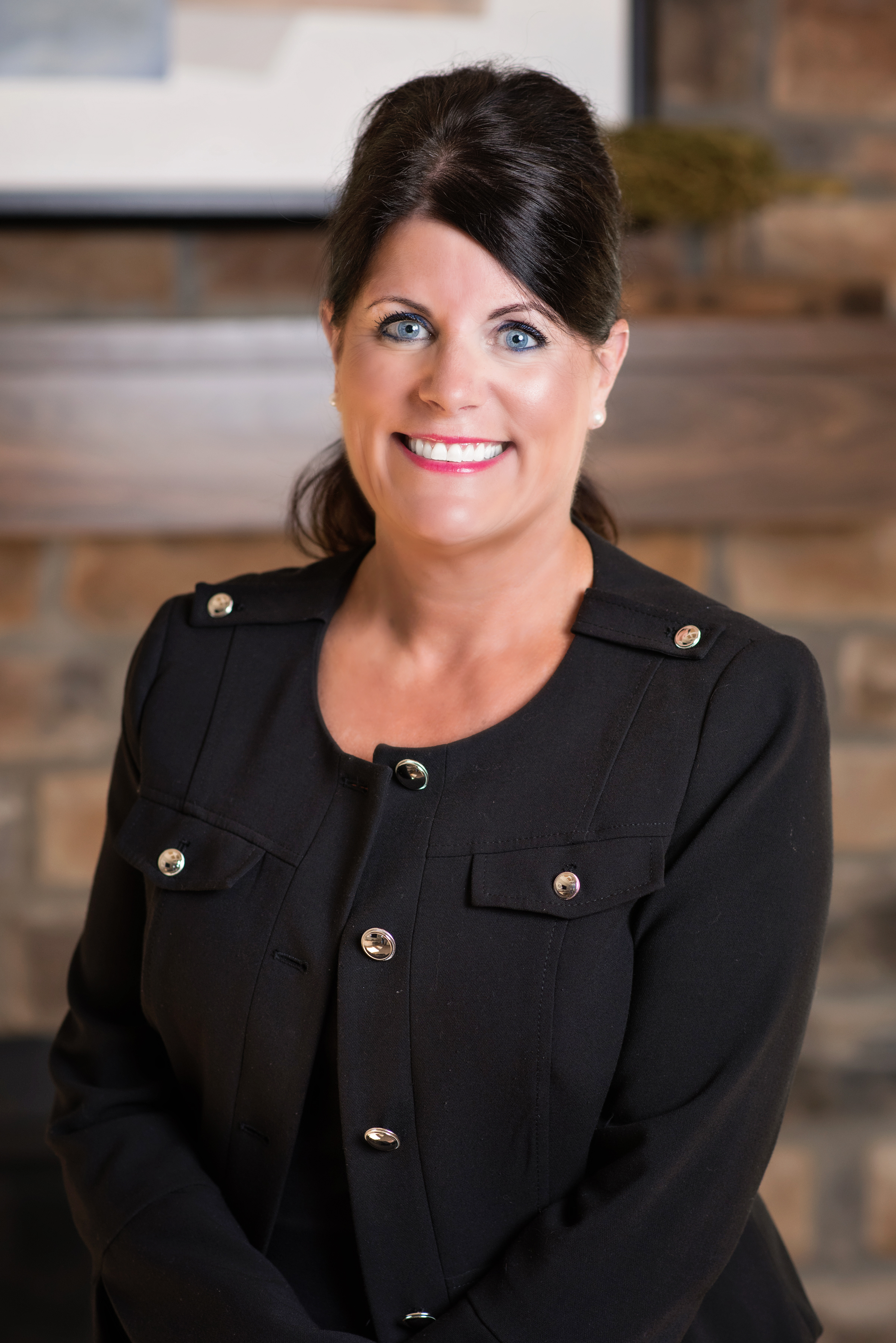 Cindy Thatcher worked for a high end builder when she first caught the real estate bug. Cindy is known as an exceptional client advocate and goes all across the Columbus area to find just the right property. Buying a home is more than just closing the deal for Cindy. She takes the time to get to know her clients and establish a relationship that goes far beyond just the closing. Cindy helps people no matter what their price point and has a knack for finding hidden gems, no matter what area clients are looking in. She's earned the trust of many families and they often refer their close friends to her as they know she'll do above and beyond to make clients happy. Cindy is an active community leader and mom of three children. In her free time, Cindy enjoys spending time with friends and traveling with her husband. She is an avid tennis player. She also spends her time being involved in the Dublin Women's Philanthropy Club, where she holds the position of Secretary.

Favorite philanthropy:
Cindy has a personal connection and passion for the Make A Wish foundation.

Her daughter was born with a congenital heart defect and prior to her third open heart surgery, she was granted a wish by Make a Wish to Walt Disney World. Cindy has since become a WISH woman to raise funds to grant a wish to another child next year.