Jessica Olmstead
(740) 457-6744 | Jessica@stevesmithassociates.com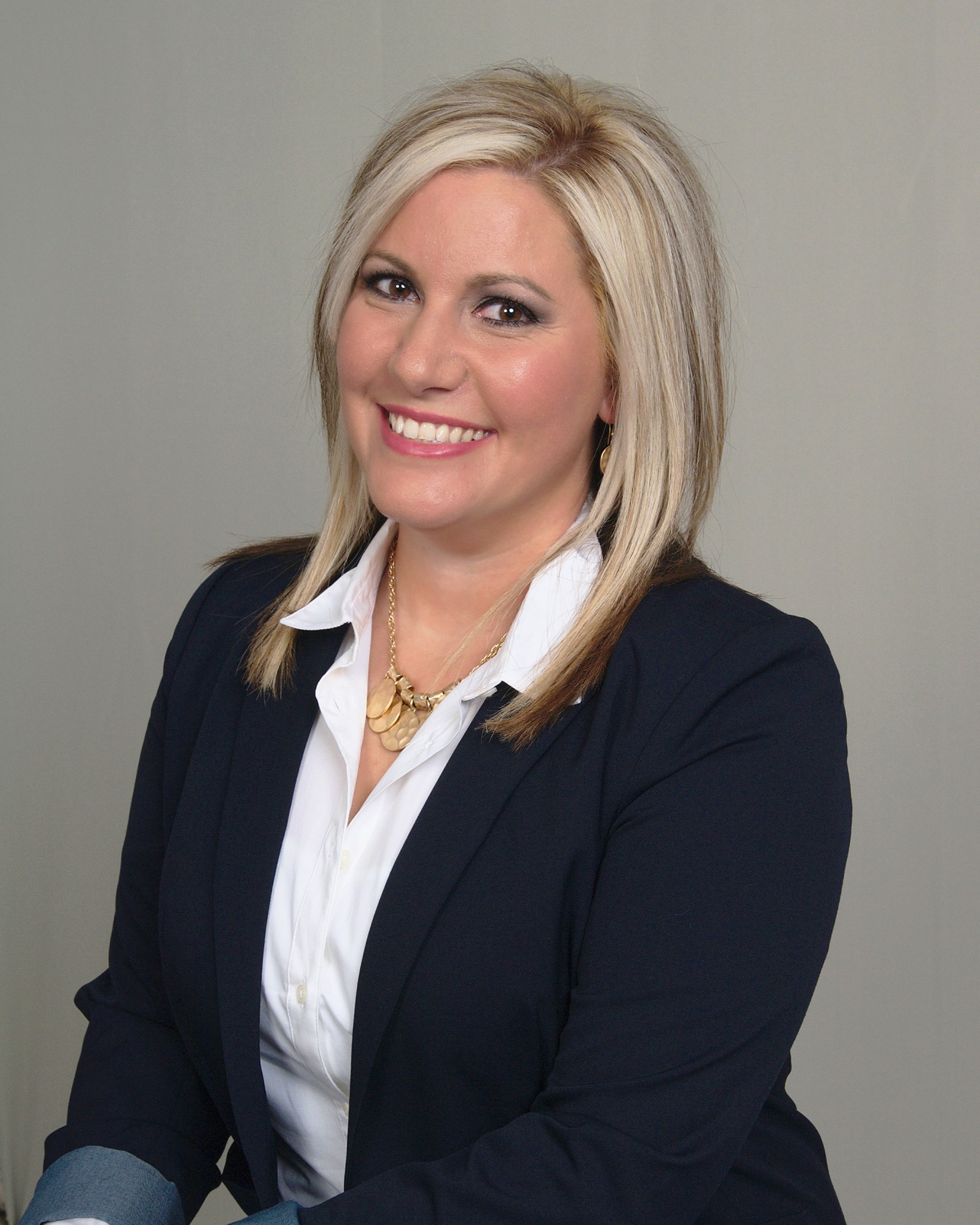 As the team administrator at Steve Smith & Associates, Jessica is here to help you in every step of your buying or selling process. Her compassion, organization, and care for the details of each transaction shows in her work.
Jessica has been a licensed Ohio real estate sales agent since 2015 – working as a solo agent as well as a member on a real estate team. "The best part of my job is getting to know my clients and their families! I am committed to providing my clients with high quality service while making their real estate transactions simple, seamless, and quick. I pride myself on staying educated and in the know when it comes to the real estate market and it's current condition."
As a buyer's agent, Jessica never rushes the process. After all, this will be one of the biggest purchases in your lifetime. She's a tough negotiator and will also make sure your inspections and remedies are handled with care.
As a seller's agent, Jessica will provide expert advice and reputable vendors to prepare your home for sale. You will experience a high-end marketing plan customized for your home when working with me.
Prior to becoming a real estate agent, Jessica owned and operated her own business. Additionally, she has worked amongst the public in customer service positions for over 20 years now. Jessica's experience provides her with the tools to exceed her client's expectations.
When Jessica is not assisting her clients, she's traveling, enjoying live music, or spending time with her family. Her oldest is in college now and attends Ohio University. She loves taking day trips to visit with her daughter and explore the area. Her youngest is very athletic and enjoys playing baseball and football the most. She loves to watch him grow and play!
When choosing a real estate agent, you want to find someone that will work hard for you but also you can connect with. Let Jessica be your trusted ally when it comes to buying or selling a home!