Steve Smith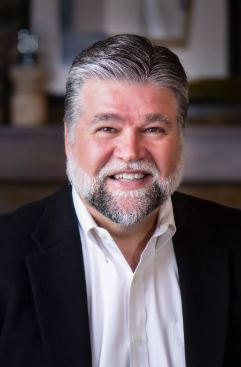 614-205-3394 | Steve@stevesmithassociates.com

If you are thinking about buying a home, look no further! Steve Smith & Associates offer complete real estate services and a full range of home search strategies designed to help you find the right home at the right time and right price. I am a dedicated agent who will provide you a comprehensive home buying plan personalized to meet your needs and will guide you through the entire home buying process, making it simple and efficient. The result… a successful, rewarding experience!

It's my pleasure to introduce myself and offer my services to you. I've had the opportunity to help many home buyers find their ideal homes. We're opening the doors to your dreams!

I am a licensed Realtor®; my Professional Associations include the Dublin Area Realtors Association, Delaware County Board of Realtors, SW Delaware County Board of Realtors, The National Association of Realtors and the Gold Star Referral Group.

With 30 years of business experience in the Central Ohio area, I help clients make smart decisions in a fast-paced, complex and competitive real estate market. As an Internet-savvy Realtor in this area, I have the advantage of subscribing to some of the most effective real estate technology available. This technology is just one of the important tools to stay in constant communication with you the entire time so that you are informed and empowered throughout the home buying process.

I would be happy to answer any questions you might have about buying, financing or current market conditions. I can also send you listings of suitable properties currently on the market where you want to live. My services include helping you find a home, arrange financing, negotiate the purchase, and handle the details to ensure a smooth closing.

When you are thinking about buying a home, there are always plenty of questions to ask. Please don't hesitate to contact me any time if I can help you with this. Thank you for the opportunity to be of service.