Nancy Davis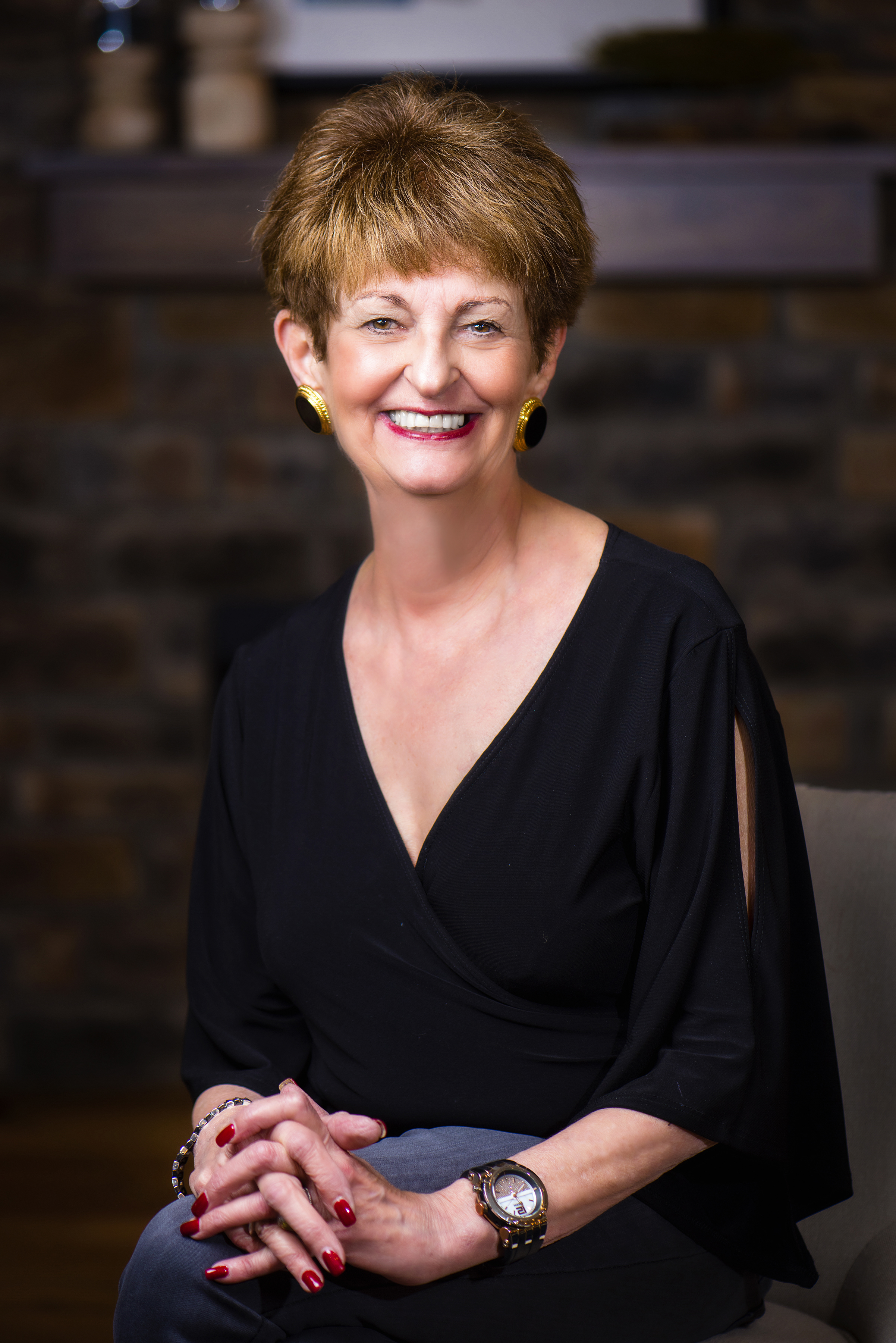 614-325-1415 | Nancy@stevesmithassociates.com

As a resident of Dublin Ohio for the past 30 years, Nancy Davis knows the market very well. Her approach is "tell me where you want to live and I'll find you a home. It's that simple"!

What makes a Realtor a true professional? Three very important things: communication, integrity and loyalty. Making a real estate investment is one of the most important decisions a client may ever make. Whether selling or buying they want to know every step of the buying and selling process.

Clients have many questions; especially first time home buyers who are naturally a bit hesitant. Nancy feels that understanding their needs, communicating with them and guiding them through the process will make them confident that they have chosen the right Realtor.

Again, communication is the key, and the ability to listen, ask the right questions and formulate a plan that meets the client's needs are of the utmost importance. Nancy is really a natural in the business as she enjoys meeting new people and forming new relationships that are mutually beneficial.

The friendships she builds through real estate mean a lot to her and her motto is: "selling real estate is all about people, reaching out to one another and connecting"!